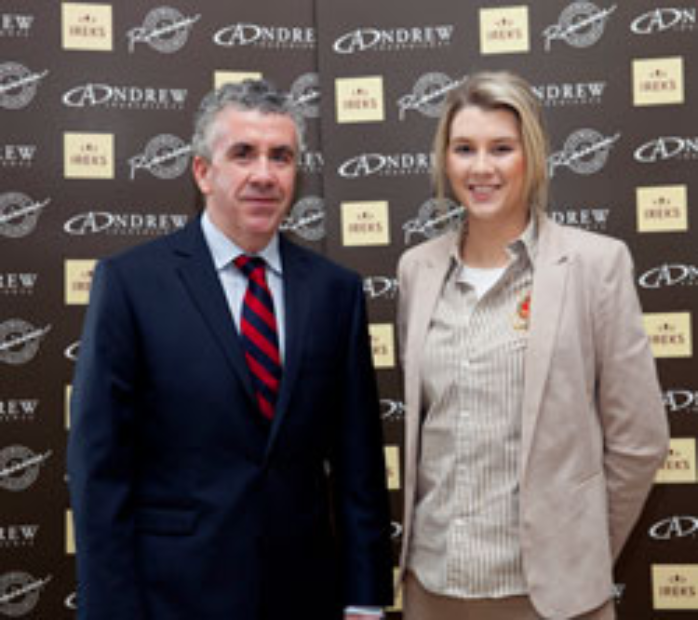 Andrew Ingredients, IREKS and California Raisins once again joined forces to host the unmissable event 'Products for Profit' on Thursday 27th March. The backdrop was the current AA Hotel of the Year, Castleknock Hotel & Country Club in Dublin. The event was a huge success with over 140 bakery professionals from all over Ireland attending.

The format of the event included presentations by each of the three companies and focused on five categories: Healthy, Local Breads, Gluten Free, Confectionery and Breads of the World. A glorious display of baked goods took centre stage at the front of the room and ranged from soda bread and hot cross buns to calorie reduced cake and gluten free baguette rolls. Sampling of various products took place so that attendees could really experience the products that were being presented. In addition everyone got to pick a range of baked goods to bring back home to their bakeries to show colleagues.
Feedback since the event has shown that in particular, the Healthy and Gluten Free categories were extremely well received. Attendees left with innovative ideas and applications across all categories to take back to their bakeries to work on and develop.
The evening event started at 7pm with pre-dinner drinks and networking, followed by a delicious three course meal which had a Californian and German theme and incorporated products from both IREKS and California Raisins.
It wasn't just bakery products that attendees were sent home with. Raffle prizes included two €500 travel vouchers, an iPad Air and kegs of Kulmbacher beer to name a few. All funds raised from the event were donated to two children's charities: Northern Ireland Chest Heart & Stroke Baby Hearts Study and The Children's Medical & Research Foundation, Our Lady's Hospital Crumlin. The total raised for these charities was almost €2000 - a fantastic amount that reflects the generosity of everyone who attended.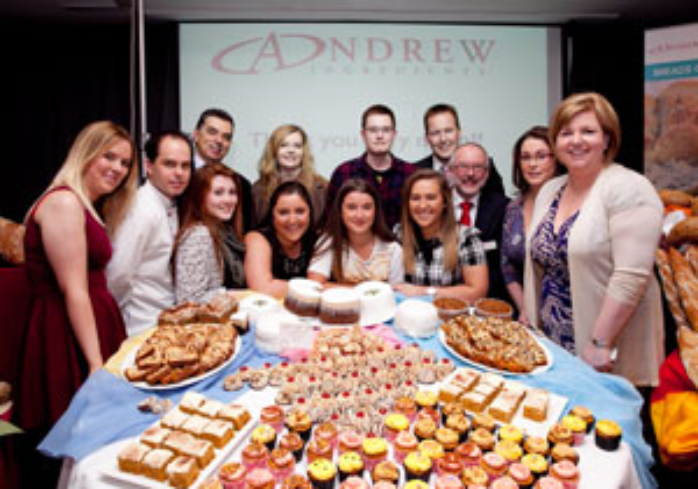 Dinner was followed by authentic German entertainment provided by accordionist Ralf Bayerlein who travelled from Bavaria to bring us all the rock classics in the unique way that only Ralf can!
Huge thanks to Dublin Institute of Technology (Bakery School) for the use of their facilities for preparation of the baked goods in the lead up to the event and also to the bakery students that helped to produce them.