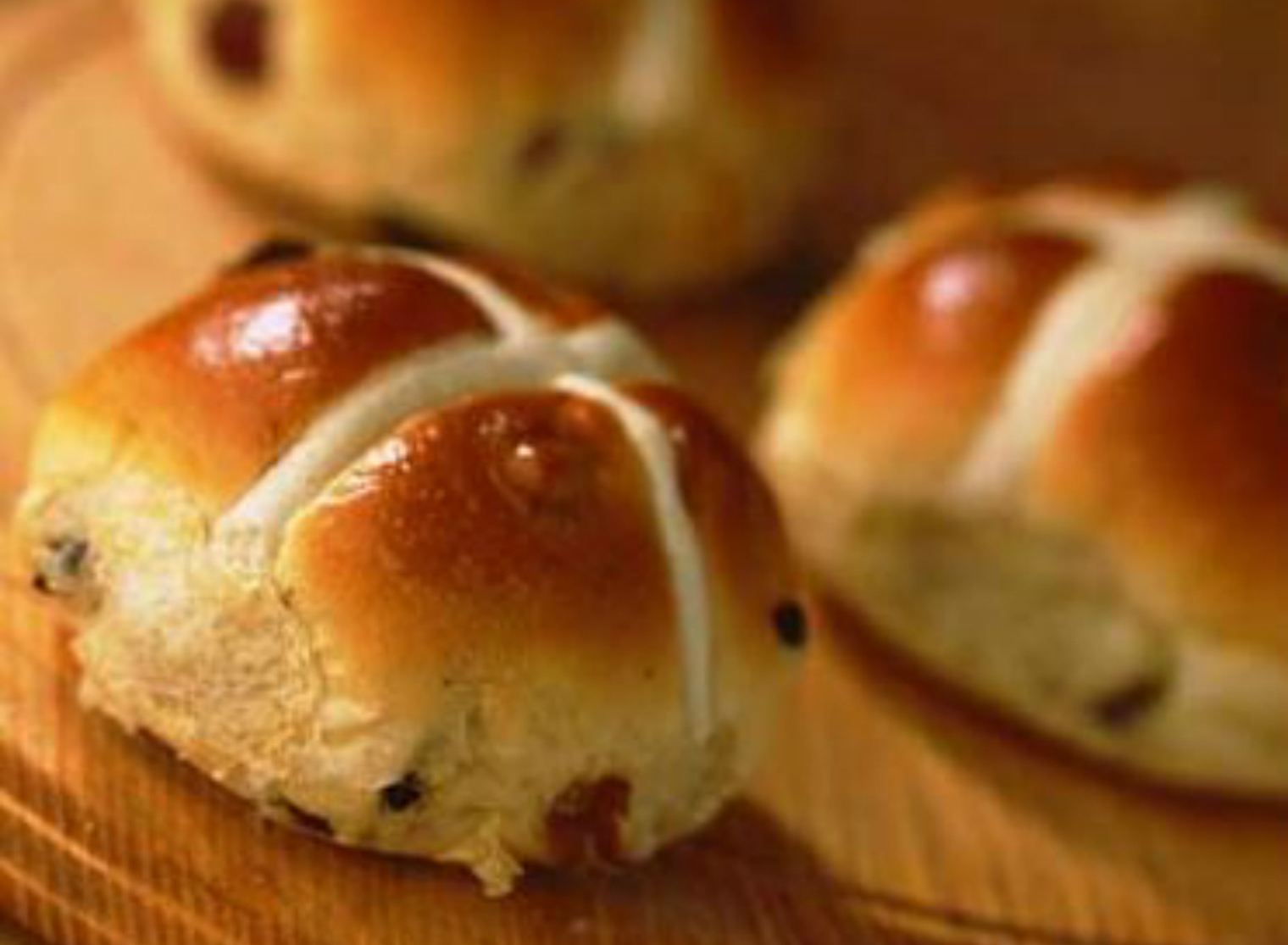 Ingredients
Click

to Add/Remove item to your
Shopping List
Macphie Crossing Mix Make Up Instructions
Email Recipe
Download Recipe
Print Recipe
Macphie Crossing Mix is a powder which requires only the addition of cold water to make a smooth batter, perfect for decorating hot cross buns and other fermented lines. It is easy to pipe both by hand and automated methods and provides a high yield. When baked, it gives a bold white, tender eating finish.
Method
Add powder to cold water in machine bowl.

Using a beater, mix on middle speed until smooth.

Allow batter to rest for 20-30 minutes before piping onto proved, glazed buns just prior to baking.