We hosted the Scottish Bakers 40 Group NI Tour in September and welcomed 14 members for a three day visit filled with inspiration, bakery tours, supplier demos, sampling and of course the best of craic!
The Scottish Bakers 40 Group was initially set up in 1956 to provide learning opportunities for future leaders of the industry. It actively provides a platform for bakers in Scotland to attend study trips and visit other bakeries. Back in 2007, Andrew Ingredients hosted the 40 Group NI tour so we were delighted to be involved again with the 2019 tour.
The first stop after touching down from Edinburgh was Irwin's Bakery for a tour of their very impressive plant bakery facilities. The highlight of the tour was seeing the iconic 'Nutty Krust' loaves being produced!
Then the group headed for Belfast to visit French Village Bakery for a tour and to admire a superb range of celebration cakes .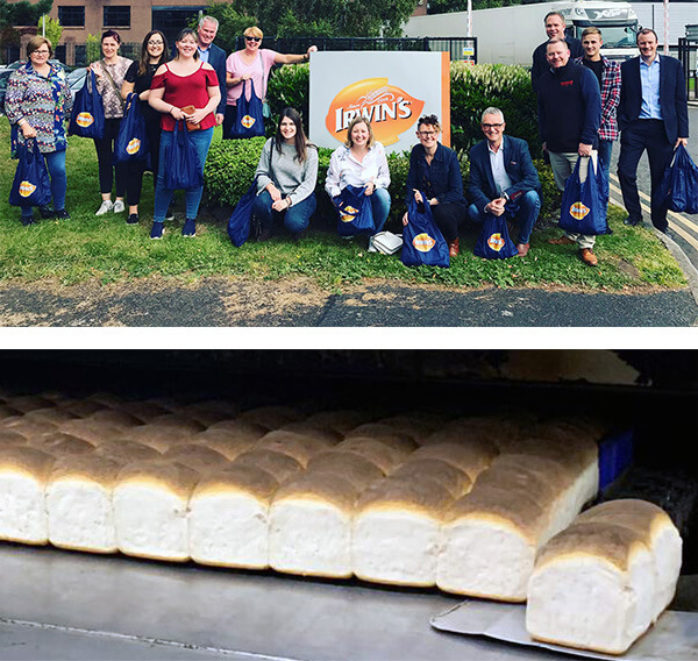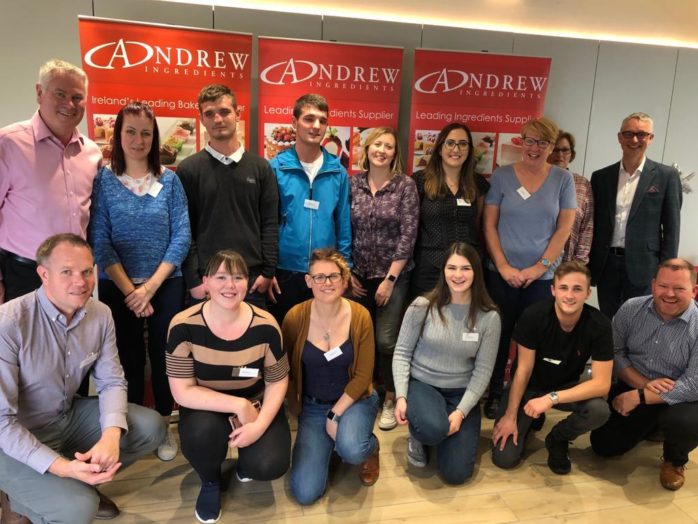 On day 2 we welcomed the group to our facilities for an introduction to Andrew Ingredients and day of supplier demonstrations and sampling from Macphie, IREKS, Sonneveld and Martin Braun. The latest trends, recipe ideas and products were presented to the group and they were sent away with some inspiration to work with in their own bakeries.
The bakers then headed back to the bright lights of Belfast to be tourists for a few hours before dinner, visiting the Titanic Museum and an open top bus tour.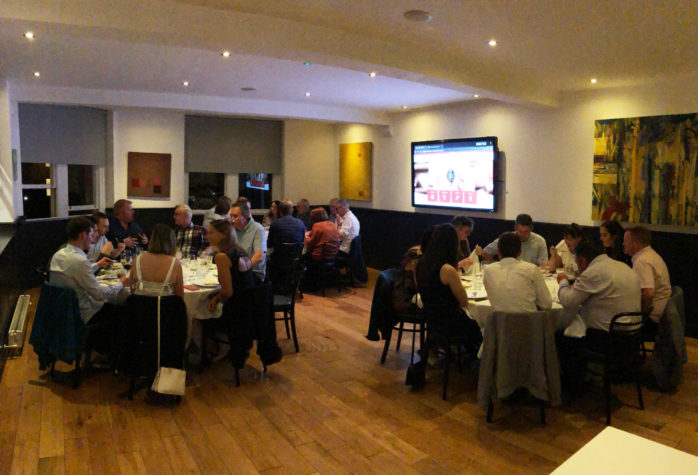 Dinner was in the fabulous James St. followed by a some drinks, singing and dancing in Fibber Magee's. The evening was a great opportunity to relax, get to know each other and have some good Northern Irish fun!
The final morning was spent in Newtownards, visiting a few independent bakeries including Knott's, Knead, Patton's, Orr's and Shaw's. Finally, before heading back to the airport, the group stopped off at a couple of speciality donut shops in Belfast city centre, including Oh Donuts and Taboo.
Feedback from the trip has been really positive, the Scottish Bakers were really impressed by the standard of the bakeries that they visited, their innovative products and applications and the new ideas and products presented at Andrew Ingredients. The 'icing on the cake' was the great craic that was had by all!
We hope to see you all soon for your next NI/Ireland tour!
Thanks to our suppliers, IREKS, Macphie, Sonneveld and Martin Braun for their involvement.
If you would like to know more about the Scottish Bakers contact lucy@scottishbakers.org or visit their website scottishbakers.org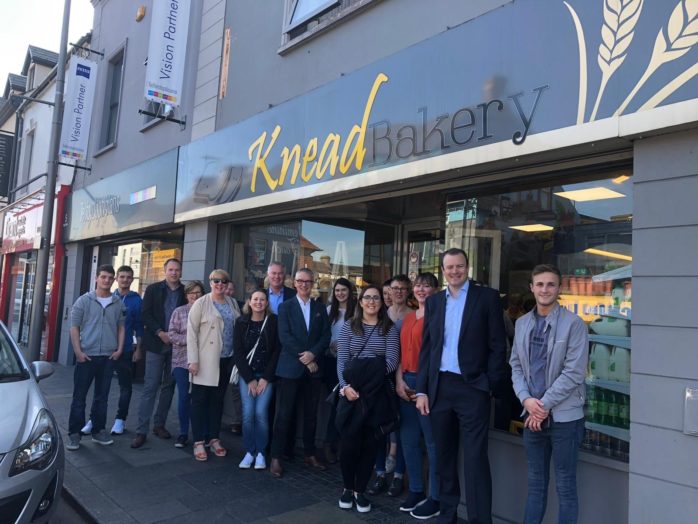 Share this article