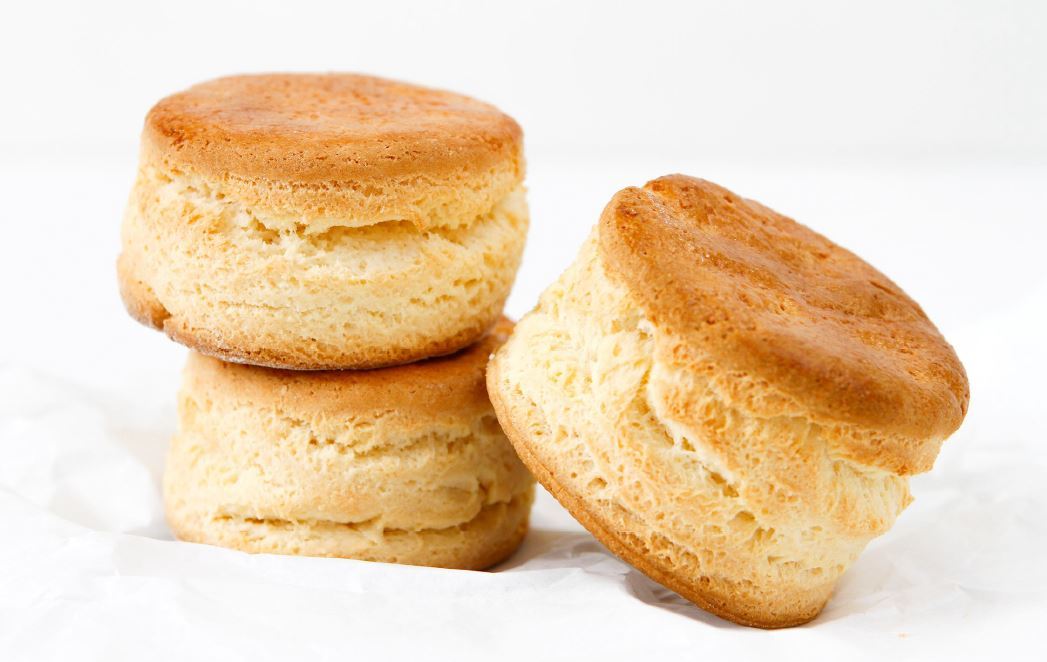 Ingredients
Click

to Add/Remove item to your
Shopping List
Gluten Free Scones Using IREKS Singlupan
Email Recipe
Download Recipe
Print Recipe
Method
Mixing time: Mix the dry ingredients for 1 minute on slow speed. Then add the liquid ingredients and mix for a further 1 minute or until the liquid has been absorbed.

Processing: Scones

Baking temperature: 220° C

Baking time: 25 minutes

Roll the dough to a thickness of 10 mm –  12 mm and cut with a scone cutter. Place on baking trays and bake.

General hint: Mixed dried fruit can be added to the dough if desired as an alternative up to an addition of  25 %.