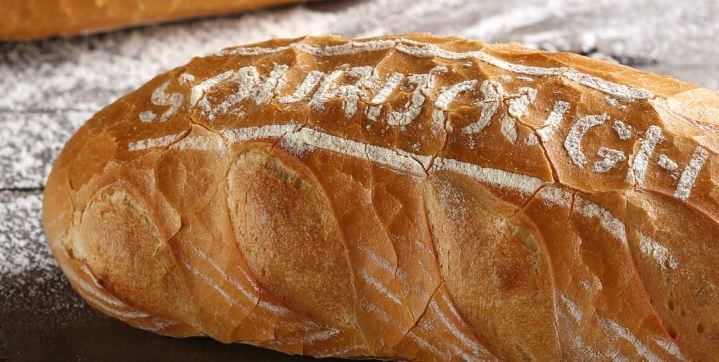 Ingredients
Click

to Add/Remove item to your
Shopping List
IREKS Ready to Use Wheat Sour Usage Instructions
Email Recipe
Download Recipe
Print Recipe
Method
Mixing time: 2 + 6 minutes

Dough temperature: 26° C

Bulk fermentation time: approx. 20 minutes

Scaling weight: 0.480 kg

Intermediate proof: 5 minutes

Processing: long-shaped

Final proof: approx. 50 minutes

Baking temperature: 230° C, dropping, giving steam

Baking time: approx. 30 minutes

After the bulk fermentation time, scale the dough, mould round and allow to prove. After the intermediate proof, mould oblong and allow to prove again. After the final proof, bake, giving steam.