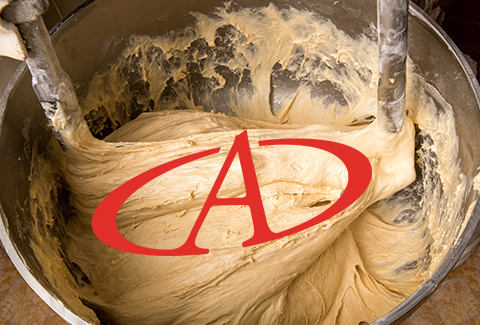 Ingredients
Click

to Add/Remove item to your
Shopping List
Email Recipe
Download Recipe
Print Recipe
Method
Cream the sugar, fat, salt and golden syrup for 10 min on 2nd speed.

Add in to the water and sodium bicarbonate on slow speed.

Add in the rest of the ingredients on slow speed then give 1 minute further on 2nd speed.

Pipe out into desired shape and bake at 400F/185C

To make Sultana Crunch add 1kg sultanas.