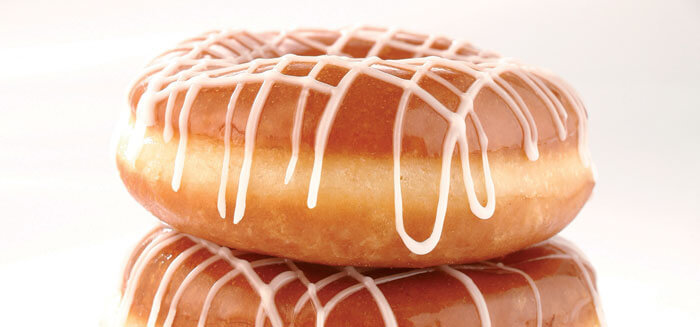 Ingredients
Click

to Add/Remove item to your
Shopping List
IREKS Global Yeast Donut Doughnut Concentrate Make Up Instructions
Email Recipe
Download Recipe
Print Recipe
Method
Mixing time: 3 + 10 minutes

Dough temperature: approx. 26° C

Bulk fermentation time: 20 minutes

Processing: doughnuts

Final proof: 30 – 40 minutes 

Deep-frying temperature: approx. 170° C

Baking time: approx. 2 minutes on either side

After the bulk fermentation time, roll the dough to a thickness of 5 – 6 mm and cut out with a doughnut cutter. Afterwards allow to prove and bake on either side approx. 2 minutes.