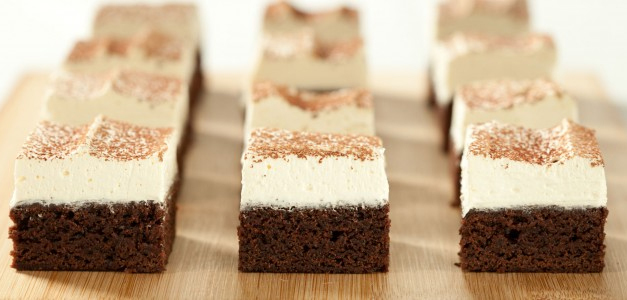 Ingredients
Click

to Add/Remove item to your
Shopping List
Macphie Mactop Extra 10L Make Up Instructions
Email Recipe
Download Recipe
Print Recipe
Mactop Extra is a ready-to-whip, sweetened confectionery filling made with vegetable oil and milk protein. Independent research verifies that once whipped, Mactop Extra has at least 5 days ambient shelf life (up to 20ºC) therefore it does not require refrigeration. This unique ambient storage lets you expand your range of products without using expensive refrigeration space. Mactop Extra has a delicious taste with a smooth, creamy texture and it is perfect for piping. When whipped under optimum conditions, it gives excellent stability and at least trebles in volume. Mactop Extra is highly versatile. There are no limits to the variety of added-value applications that can be created using Mactop Extra – toppings, fillings. It can be used for ambient, chilled and frozen confectionery, and eat-from-frozen desserts.
Method
For best results, Mactop Extra should be between 2-10ºC before whipping.

During hot weather and in hot climates, Mactop Extra may require chilling prior to whipping.

When using upright/planetary mixers, fill to approximately 1/6 of the bowl's capacity, ensure the equipment is cool and clean.

Whip on ½ or ¾ maximum speed until almost completely whipped, then give a short burst on top speed to achieve desired consistency.

Addition of other materials to Mactop Extra, specifically those containing water, may affect its performance and would negate the 5-day ambient shelf life claim.