This Easter Ideas Online Session offers some fun and simple Easter product inspiration. Finbar introduces 18 new product ideas and shows the making of two of these in short 'How-To' videos. Molly O'Kane, talks us through current trends for Easter products. This time we have divided the session up into smaller bite-sized videos so you can nip in and out if you don't have time to watch the whole session. Please feel free to send us any feedback you have on these sessions and suggestions for possible future themes.
Session 4: Speciality & Summer Breads, in conjunction with IREKS and Macphie
In this session you will see Finbar presenting some scratch breads perfect for summer time (great any time of the year actually!) He also demonstrates how to make pizza and flatbreads on the barbeque! Well suited to the lovely weather we have been having of late! Next up is IREKS demonstrating an excellent range of innovative product ideas that your customer's will love. Macphie have compiled an insightful presentation including product ideas and trends. All recipes and Macphie's full presentation is available to download below.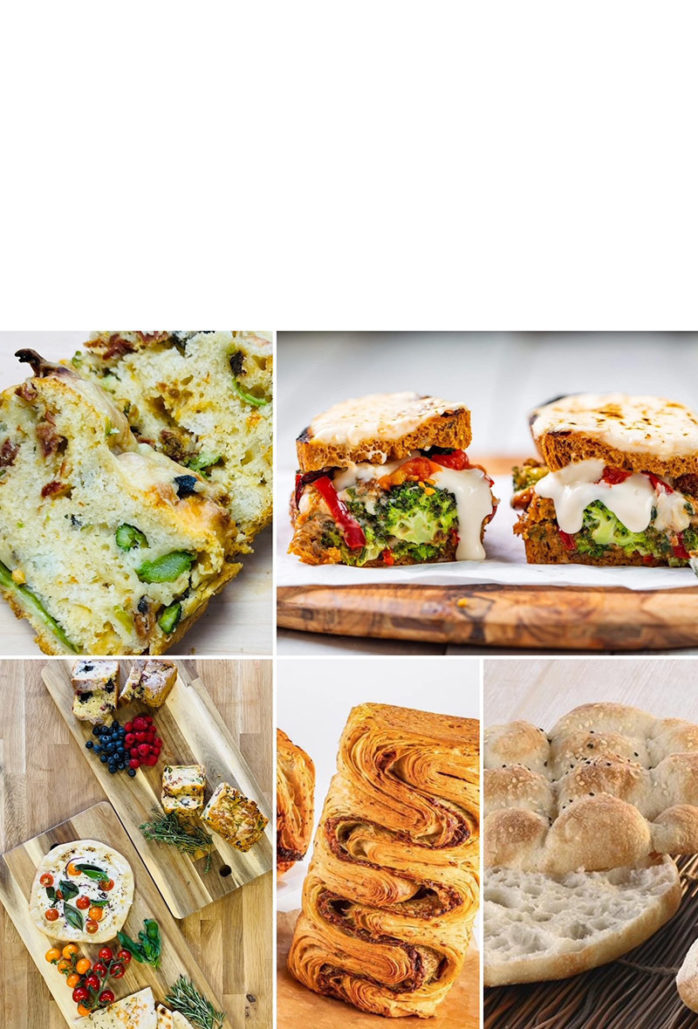 Dobla Real Chocolate Easter Decorations - Limited stock, contact us now to order!
Session 2: Health & Wellbeing
This Health & Wellbeing session discusses ingredients that can be added to bakery products to boost health. Molly O'Kane, our Product Development & Support Assistant, talks us through research on the benefits of various ingredients. There are some great new ideas for on trend products for the health conscious consumer. Finbar also introduces several reduced sugar mixes, fillings and toppings that will meet the consumers desire to reduce sugar in their diet but still be able to treat themselves. You can download the corresponding recipes and also further research documents below.
Molly O'Kane who is with us on placement from Ulster University as a Product Development and Support Assistant, has researched the benefits of the ingredients used in these products and also the area of reduced sugar in bakery products. These notes are in more detail than what she covers in the video, so please feel free to download and take a more in-depth look...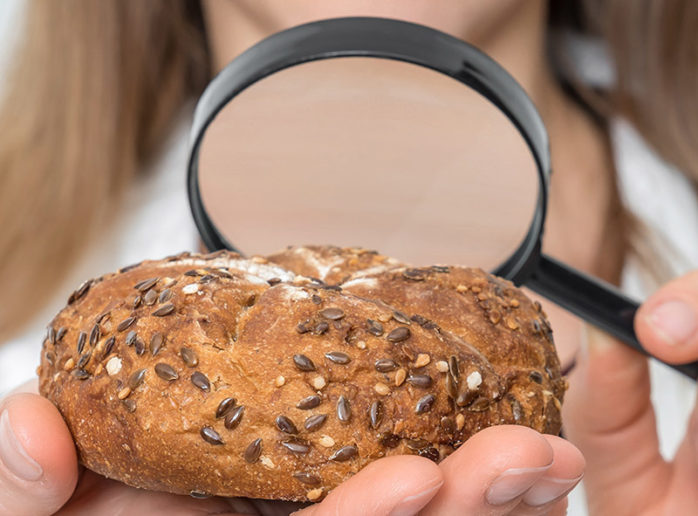 Session 1: Traybake Session
In our Traybake Session we look at current trends which can be used to add value to your everyday traybake offering. Finbar takes you through 14 creative and original traybake ideas. Check out the online session and download the corresponding recipes and leaflets below. Enjoy!