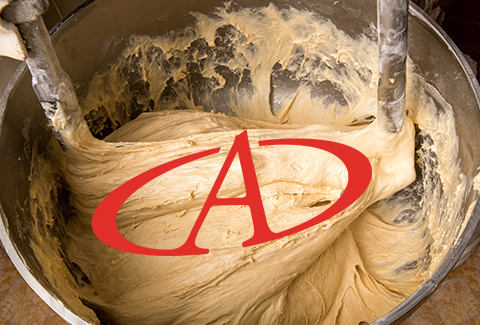 Ingredients
Click

to Add/Remove item to your
Shopping List
Email Recipe
Download Recipe
Print Recipe
Method
Mix oatmeal and wholemeal.

Rub in fat and add sugar.

Warm syrup lightly.

Dissolve soda in a little milk and stir into warm syrup.

Pour in to dry ingredients and add milk to make a paste.

Pin out relatively thinly on table and dock well.

Cut into desired shape and place onto baking tray.

Bake at 350F/176C for 20 minutes.

N.B. Oatmeal may be omitted and wholemeal flour added.