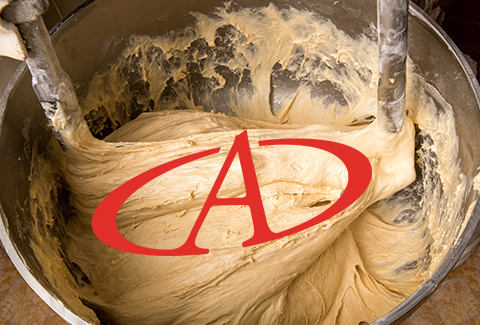 Ingredients
Click

to Add/Remove item to your
Shopping List
Email Recipe
Download Recipe
Print Recipe
Method
Add the liquids (lemon juice, run, glycerine) to cleaned fruit and rind then allow to stand overnight.

Cream the Gamma, Caster sugar, brown sugar, almonds, marzipan and caramel colour well together until light and free.

Add the egg to the batter in a number of additions, creaming well in between portions.

Add half the milk to the batter and mix in.

Now add cake flour, mixed spice and cinnamon to the mix

Next add the rest of the milk and mix to a clear dough.

Add the prepared fruit and mix.

Scale 450g into the bottom of the prepared 7-inch cake tin

Then add a 175g Disc of Margarine followed by a further 500g of batter

Bake at 330°F/160°C for 2 – 2 ½ hours

Note: Simnel Cakes are decorated after baking with a ring of marzipanwhich is egg washed and flashed in a hot oven. The centre is filled with a fondant and decorated.